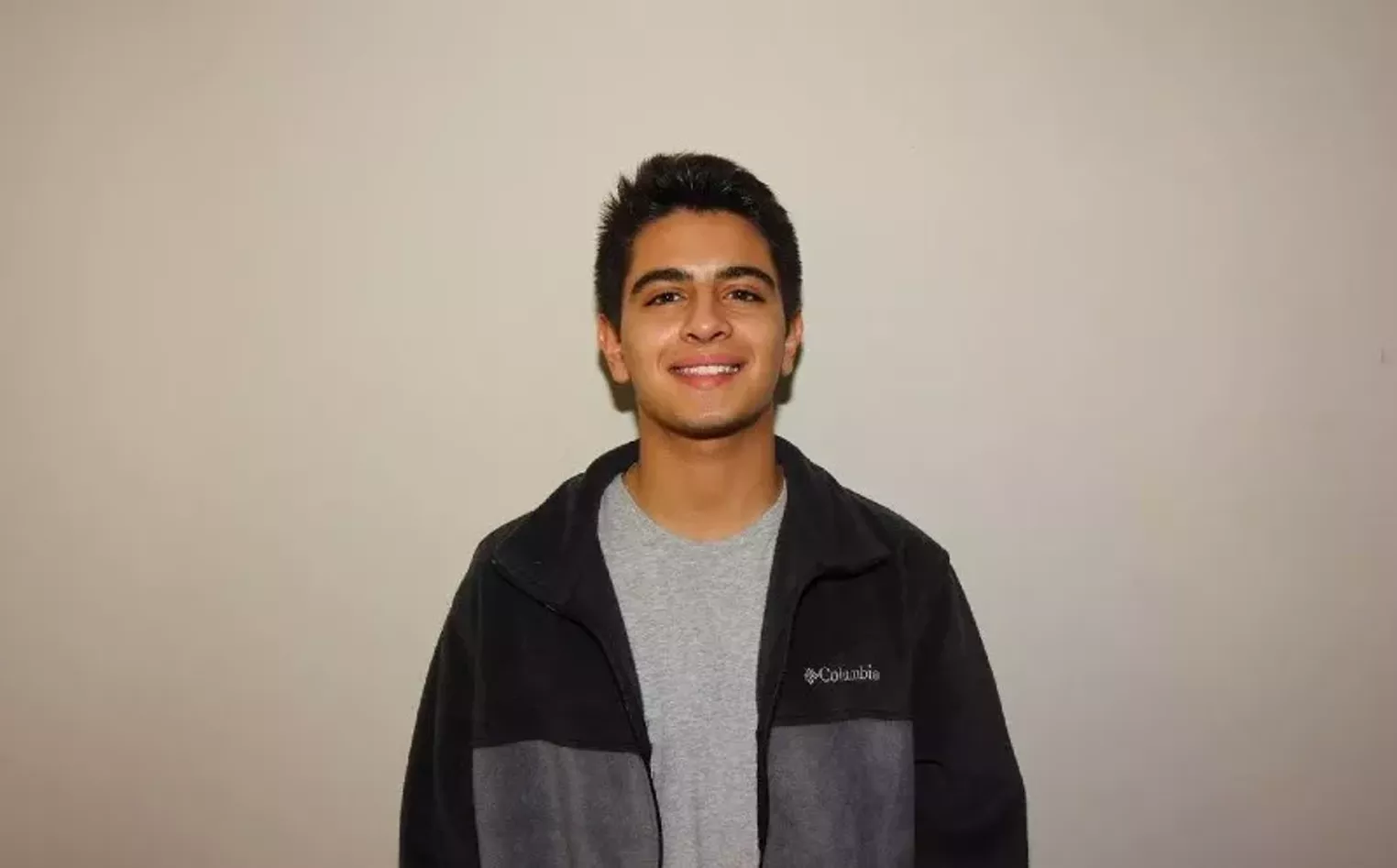 Digital Marketing Expert and Founder of Authority Media Group
By Storyhub
Much like his favorite David Goggins quote – "Be rare among the uncommon", Nafez Husseini has made a name for himself despite the competition in the industry. With his unique and effective marketing strategies, he helps businesses and brands around the world grow to achieve success.
Born in Jordan and moved to Houston, Texas, Nafez Husseini is a self-taught entrepreneur, digital marketer and consultant. In addition, he is the president and founder of Authority Media Group. A leading social media marketing company specializing in advertising, marketing and consulting.
His passion for entrepreneurship and social media was instilled in him from an early age. By the age of 13, Nafez knew all the ins and outs of social media marketing, and he had gained millions of Instagram followers. Nafez says traffic alone is not enough to generate income. With its unique and proven work strategies, Nafez, with its team of Authority media group, now helps clients generate both revenue and traffic using social media.
Prior to founding Authority Media Group, Nafez worked for various companies including Apple and PepsiCo. He also founded Media Husky, a social media company, in 2016, which he later shut down to focus on his studies. He enrolled at the University of Texas for a two-year course using the company's profits. After completing the course, he then joined the University of Alabama and earned a degree in Marketing.
Growing up, it was his dream to own his own business. In his words, he felt he was not cut out for the 9-5 job; he wanted a job where he could be creative and challenge his potential freely. Ninety-nine days after his very first 9-5 job, Nafez quit and started Authority Media Group. It has been almost a year since the launch of Authority Media Group and its brand in the industry is visible. So far, the company manages over 25 million subscribers across multiple social media platforms, manages media buying for over 200 million subscribers and has partnered with some of the biggest players in social media. .
However, like most businesses, the road has not always been easy. The challenges of digital marketing are many, explains Nafez. To be successful, it takes a lot of hard work, persistence and determination. Additionally, he notes the importance of being honest with yourself and your clients and staying true to your work ethic.
His advice to young and fellow entrepreneurs is to follow their passions and not give up on their dreams. While most people will tell you how difficult it is to follow your dream, he notes, although it is a little difficult, the result of it all is gratifying.
To those who fear chasing their dreams because of failure, Nafez adds that while failure is a setback for a business, that doesn't mean you have to give up. What matters after failure are the lessons learned and how you will use them to grow your business.
Unless you direct all of your ambitions towards making your dream come true, you will lose your way and eventually give up. With the goal of managing more than 100 million followers in the years to come, Nafez Husseini and Authority Media Group know no bounds.