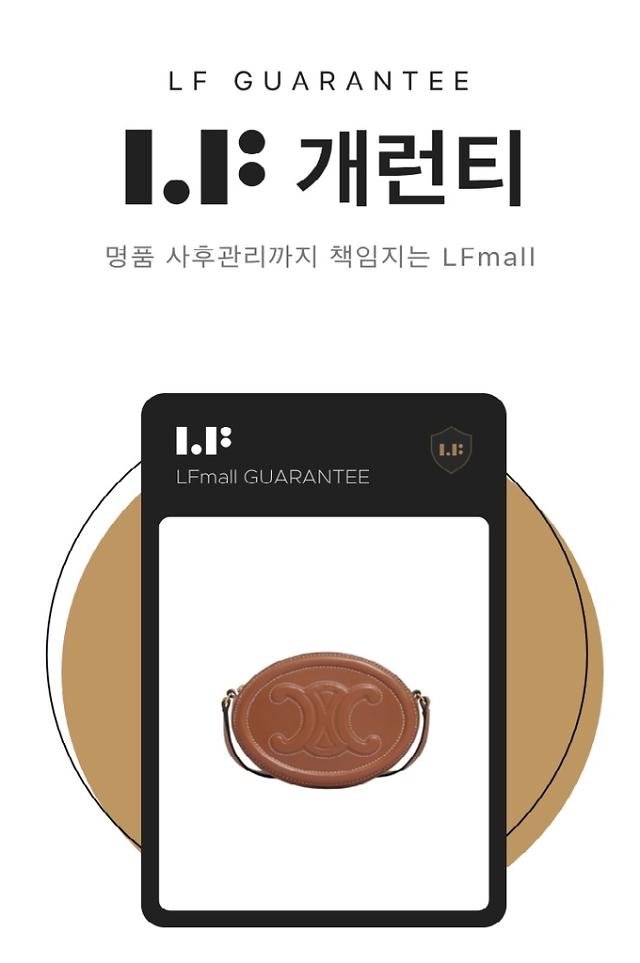 LF's online store will offer an NFT-based luxury goods authentication service
SEOUL — Leading South Korean fashion retailer LF has adopted a non-fungible, token-based product authentication service for customers purchasing luxury goods through the retailer's online mall.


A non-fungible token (NFT) is a blockchain-based digital token containing the information necessary to verify and authenticate a non-fungible object or asset in the real world. Each token is given unique identifying hash values ​​so that it can be used as an unhackable digital certificate.


LF said the company would issue "LFmall Guarantee", an NFT-based digital certificate, for luxury goods sold through its online mall. Each certificate will have a unique serial number with product purchase history. The digital certificate can be transferred to another person if the luxury product is sold on a second-hand market. LF will refund 300% of the price if the luxury item issued by NFT turns out to be a copycat product.


"The LFmall Guarantee service is a digital certification service that luxury goods customers can trust," LF luxury goods division director Choi Eun-young said in a May 2 statement.

© Aju Business Daily & www.ajunews.com Copyright: Nothing on this site may be reproduced, distributed, transmitted, displayed, published or broadcast without the permission of Aju News Corporation.