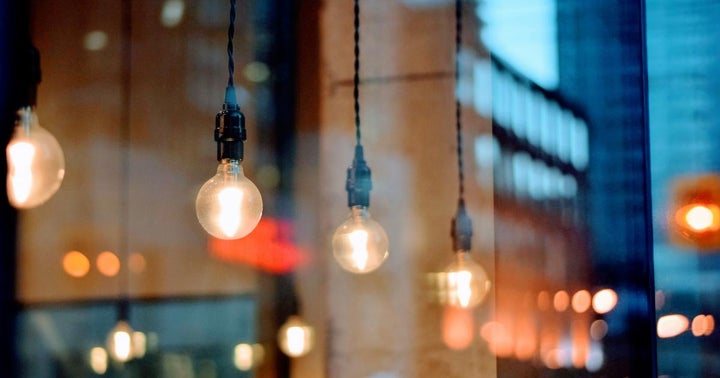 Vietnam deploys platform to store and secure diplomas on public blockchain TomoChain
Education is the most crucial place when all credentials need to be genuine and unaltered. Failure to ensure this means that unqualified people may unfairly access opportunities and the credibility of educational institutions may be compromised. The solution to this is a record keeping system that is not dependent on human integrity and can be accessed instantly for credential verification, and what better system offers that than blockchain?
For the benefits of this technology to be harnessed in the education sector, efficient blockchain-related services must be provided at scale. This is where the TomoChain blockchain can provide much needed transparency, security and efficiency.
Following the partnership announcement with the Vietnamese Ministry of Education and Training (MOET), TomoChain Lab Pte. Ltd. has successfully developed and delivered the National Qualifications Archive (NQA) system to store and secure all Vietnam diplomas and certificates on the public TomoChain blockchain.
The Vietnamese Ministry of Education and Training issued Dispatch No. 2540 of June 21, 2021 to order all provincial departments of education and training, universities and academies to update data on the AQL.
First batch of digital certificates for download includes millions of diplomas including high school diplomas, graduate diplomas, postgraduate diplomas, foreign languages ​​and computer certificates from 2018 to 2020 to jumpstart the system . Everything must be done before August 16, 2021, as indicated in the Dispatch.
NQA is the first time that blockchain technology has been harnessed for use nationally in Vietnam. It is an example of how the government is realizing the value of blockchain technology in providing secure and easy-to-use digital services for citizens and businesses.
The NQA system is designed with multiple layers of automatic verification and authentication, helping to increase accuracy, combat tampering, and mitigate risk and administrative burden. It should simplify and reduce administrative processes and physical paperwork for institutions and save time and costs by not having to verify certificates and diplomas manually.
Degree data is encrypted and securely stored at MOET and on the public blockchain TomoChain. Each certificate, once issued, will have a unique code published on the TomoChain blockchain, ensuring that any changes can be traced and rolled back when needed. This creates a system of accountability in which any changes made can be seen publicly to avoid any criminal act.
The Vietnamese government can be considered one of the early adopters of blockchain technology, noting that blockchain is included in the official list of priority technologies for research, development and application in Vietnam, as stated in decision no. ° 2117 / QD-TTg of December 16, 2020 from the Vietnamese Prime Minister.
"The use of the blockchain is a real guarantee of honesty and security in education. I am delighted that Vietnamese thought leaders understand and appreciate the benefits of blockchain and the need for its implementation, "said Long Vuong, CEO and Founder of TomoChain," With the success of the degree use case studies for MOET, TomoChain Lab looks forward to collaborating with all industries and government agencies to develop further use cases on the TomoChain public blockchain.
Image from Pixabay
For the latest financial news, exclusive stories, memes follow Benzinga at Twitter, Facebook & Instagram. For the best interviews, stock talks and videos, subscribe to our Youtube channel.
© 2021 Benzinga.com. Benzinga does not provide investment advice. All rights reserved.